Our faith-based addiction recovery program is on every Friday at 7 PM.
Our goal is to share the hope of Jesus Christ with the community.
We help people battling addiction or other habits to gain victory through the Bible.
Therefore if any man be in Christ, he is a new creature: old things are passed away;
behold, all things are become new.

2 Corinthians 5:17
15 Bible Truths of the Program
Only God knows how to make life work.

God's Word is absolute truth.

Addictions come from committing sin.

Sin comes from your heart.

Sin destroys everything it touches.

You can choose the sin, but you can't choose the consequences.

Your sin affects other people.

Confession and repentance removes guilt and sin.
A believer does not have to be bound by sin.

After removing addictions, you must replace them with godly actions.

Holding on to anger and bitterness will hinder your life.

The company you keep will influence you.

Controlling speech helps control the body.

Pride produces spiritual failure.

Freedom must be maintained.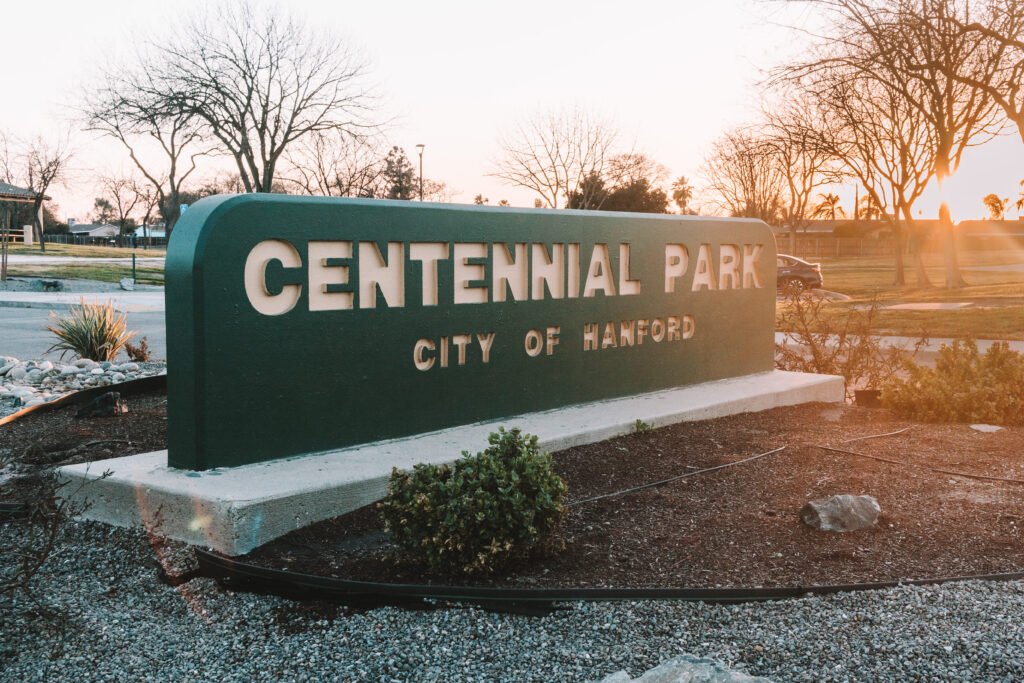 FREE EVENT FOR ALL
Join us at Centennial Park at 5 PM!
This outreach will include a Bible message, special music, and free food after the service.