Our adult classes are designed to connect you to the Word of God, the church, and other believers. In class, we share prayer requests and pray for one another. These smaller groups help us fulfill our mission of "Building Lives that Thrive on the Word" through biblical teaching.
Join us to find community and growth in an adult class on Sundays at 10:00 AM!
FORGED CLASS | BRO. JIM NELSON
In an ever-changing world, our class helps to ground the Christian on the sure foundation of the Word of God and give solutions to strengthen your personal walk with God.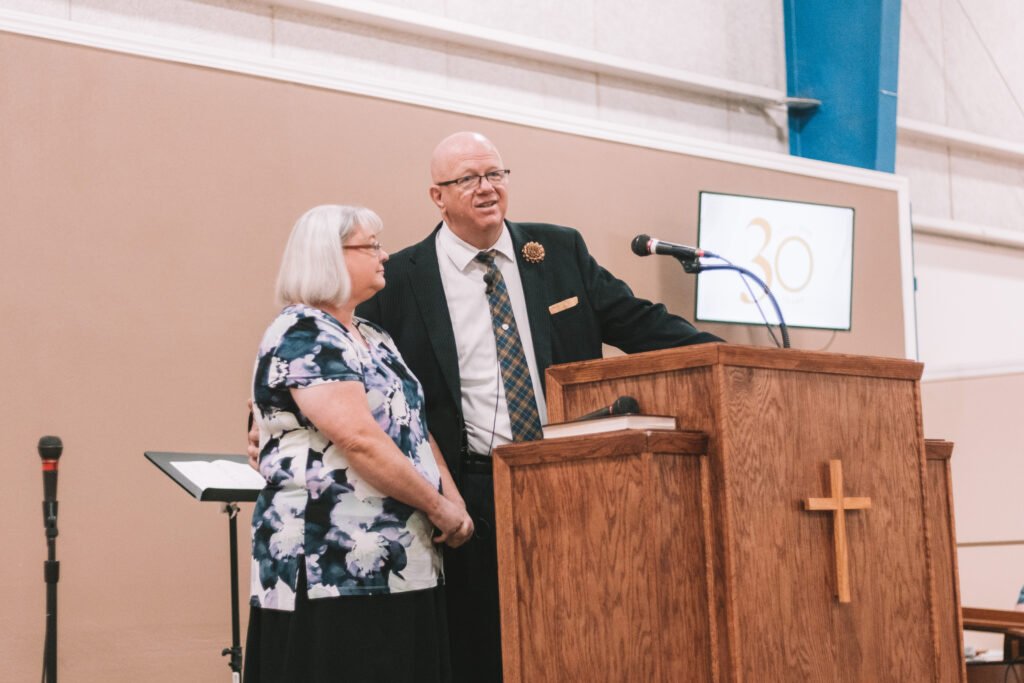 ANCHORED CLASS | PASTOR KING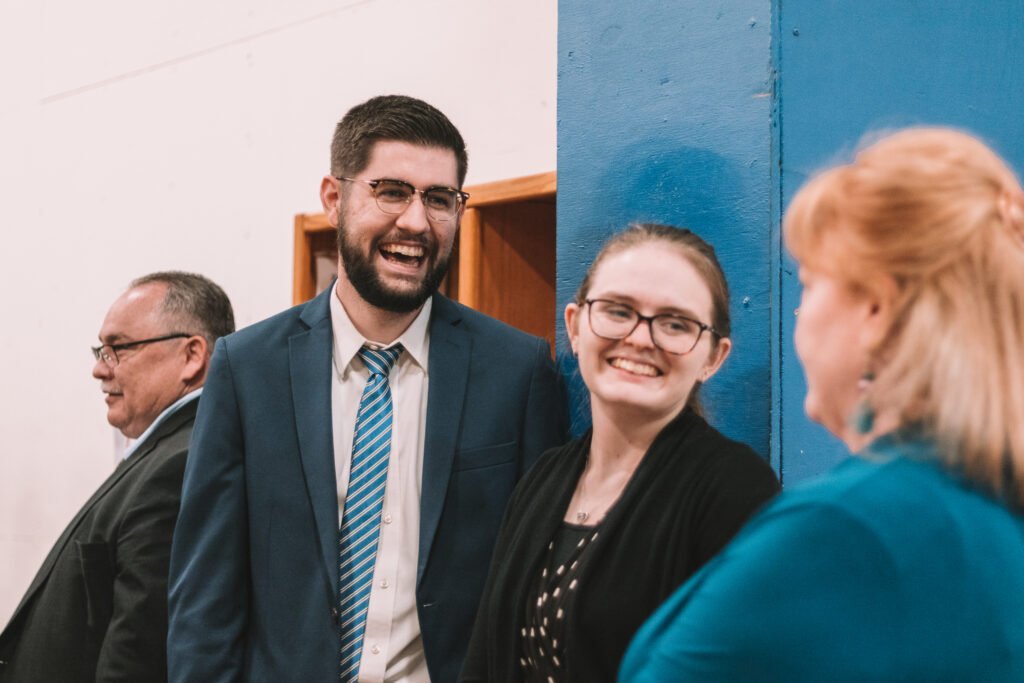 FOCUSED CLASS | BRO. NOAH KERCH
Our focus is to help young adults find purpose in their lives and to build strong relationships around the Word of God. It is our goal that you will be equipped to handle the situations of life with biblical solutions.
Activities | Community Outreach | Weekly Bible Studies