FALL FESTIVAL
OCTOBER 29, 2022
Join us on October 29th from 6-8 PM for a fun time with the family! Our Fall Festival will have a trunk-or-treat, bounce houses, fun games, face painting, and snacks for everyone to enjoy. Register now for a chance to win great prizes throughout the night!
LADIES CONFERENCE
NOVEMBER 3-4, 2022
Ladies, enjoy a great time at the Ladies Conference hosted by Coast Hills Baptist Church in Santa Maria, CA, from November 3rd to the 4th. Registration costs $33 by October 16th and includes dinner before service on Thursday and Friday night.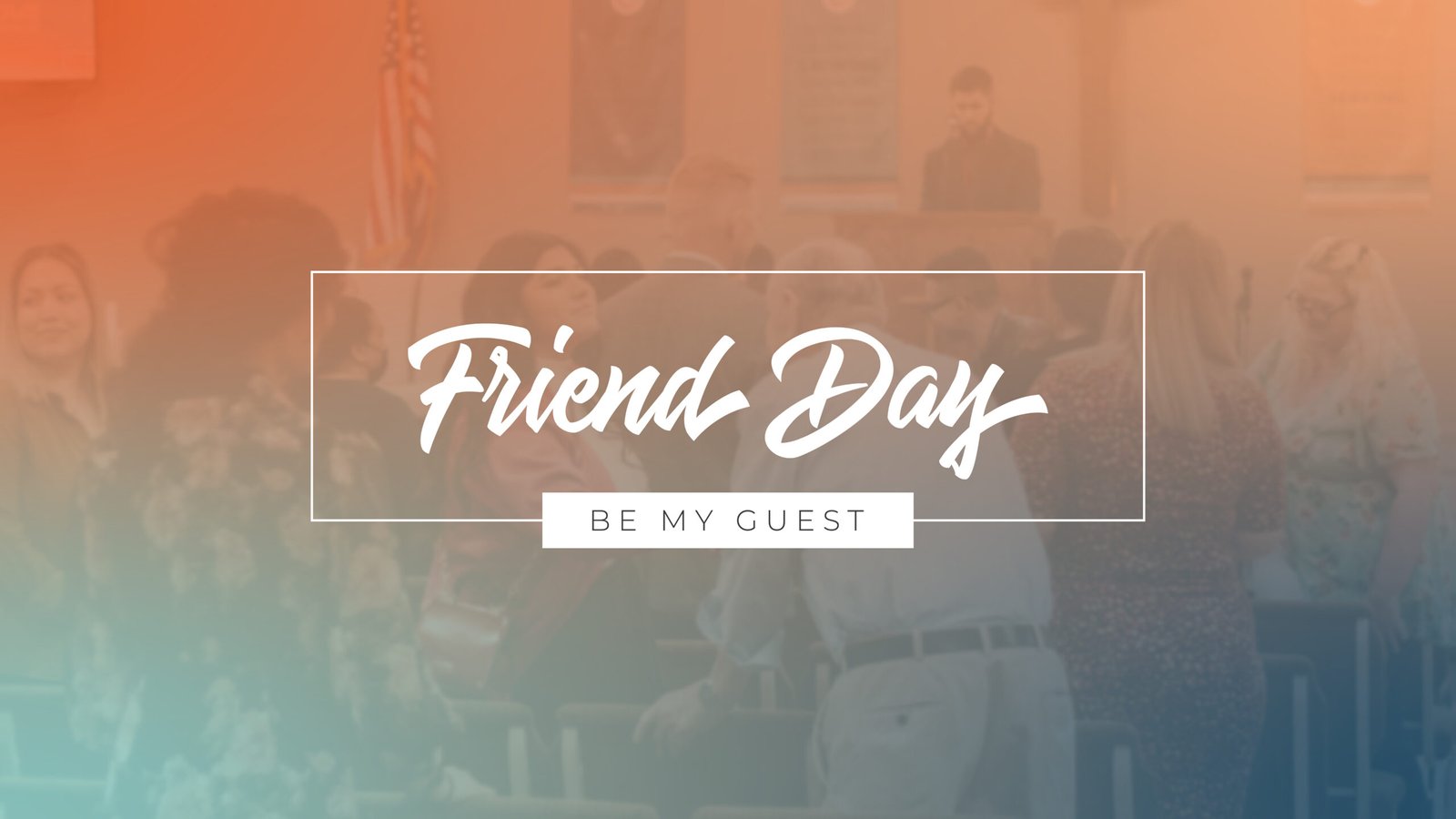 FRIEND DAY
NOVEMBER 13, 2022
Be our guest on November 13th and celebrate our 31st church anniversary!