New Testament Baptist Church is a place where children can have fun and learn about God's Word, while parents attend worship service or an adult Bible class. We are so excited to see how God works in the lives of children, as they learn more about Him.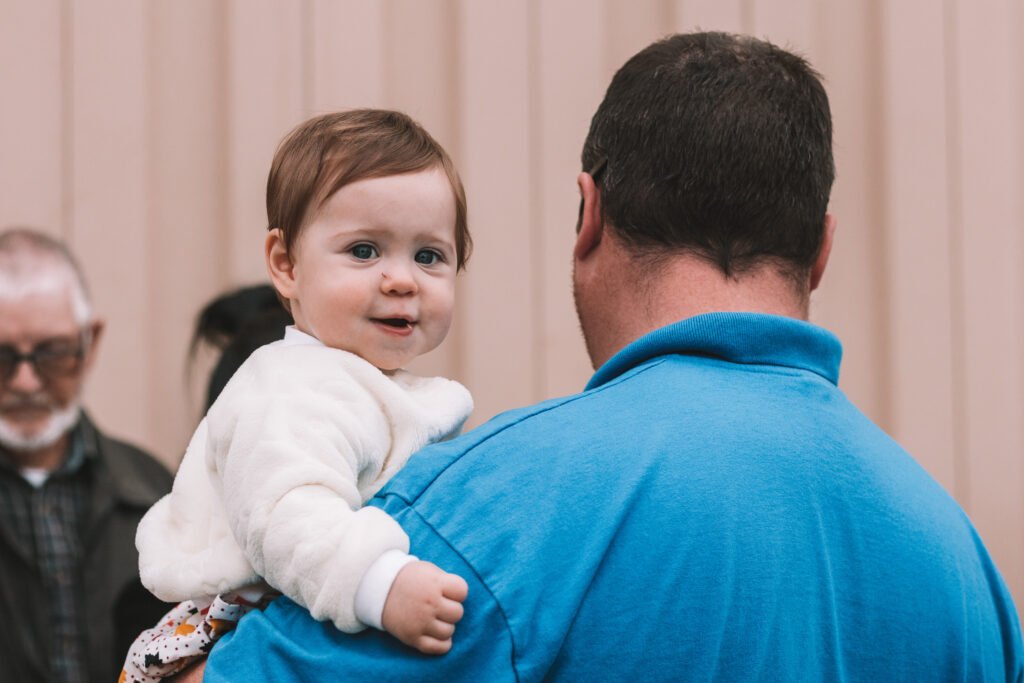 0-3 years old
We offer a safe, clean, and fun environment for children ages 3 and under. Our volunteer staff are well-equipped to care for your little ones and are background checked. Each classroom is specially designed for a certain age group, with age related toys, books, and snacks.

Nursery care is available during every service.
K4-6th Grade
K4 – 6th grade have specialized classes for each service Sunday morning & Wednesday night. We invite these children to join the main service Sunday nights, where they can experience a full worship service.
360º Teens
The teens at NTBC are challenged and equipped to live for Christ through weekly classes, monthly activities, and annual trips. It is our goal to provide Bible-based wisdom that teens need, combined with the friendly atmosphere that teens enjoy!
Sundays – 10:00 AM | Wednesdays – 7:00 PM