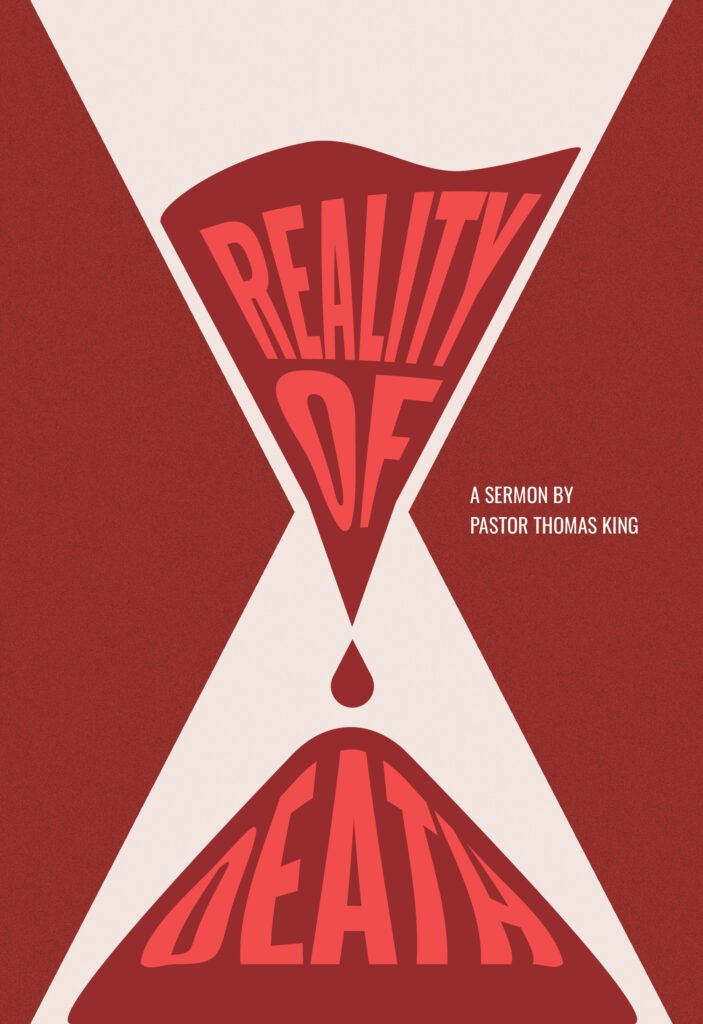 REALITY OF DEATH
Death. It is not a subject that people do not like to think about. There are those who have said, "We do not do death." While no one wants to think about death, death is a reality for each of us. In this message, Pastor King takes us through the subject of death in a Biblical manner. We will find that there is hope beyond the grave. That hope is found in Jesus Christ. While death is a reality, it does not have to be final.
HEAVEN
This book is a compilation of messages on the subject of heaven. Through these messages, we learn how we may access heaven. We also see the impact of heaven and grace in our lives here on earth. We can also learn how the promise of heaven gives us hope in this present world. When we get to heaven, we will not be simply floating on clouds, we will learn what our activities will be in heaven.
THE PRODIGAL SON
Each of us have the potential to find ourselves on a path that leads us to destruction. This was the path of the prodigal son. Even those who may know the Bible, know what a prodigal is. In this book, we will discover how we could become a prodigal. Through the Word of God, we learn how we can make our way back to the Father and forgiveness.
BEING A MAN OF GOD
Often, a pastor is referred to as a man of God. Certainly, a pastor should be a man of God, but pastors are not the only men who should be a man of God because each of us are called to be a man of God. Our families need us to be a man of God. Our churches need us to be a man of God. The messages in this book were preached at a Master's Men Conference. The messages give each of us Biblical instructions on how we can become a man of God.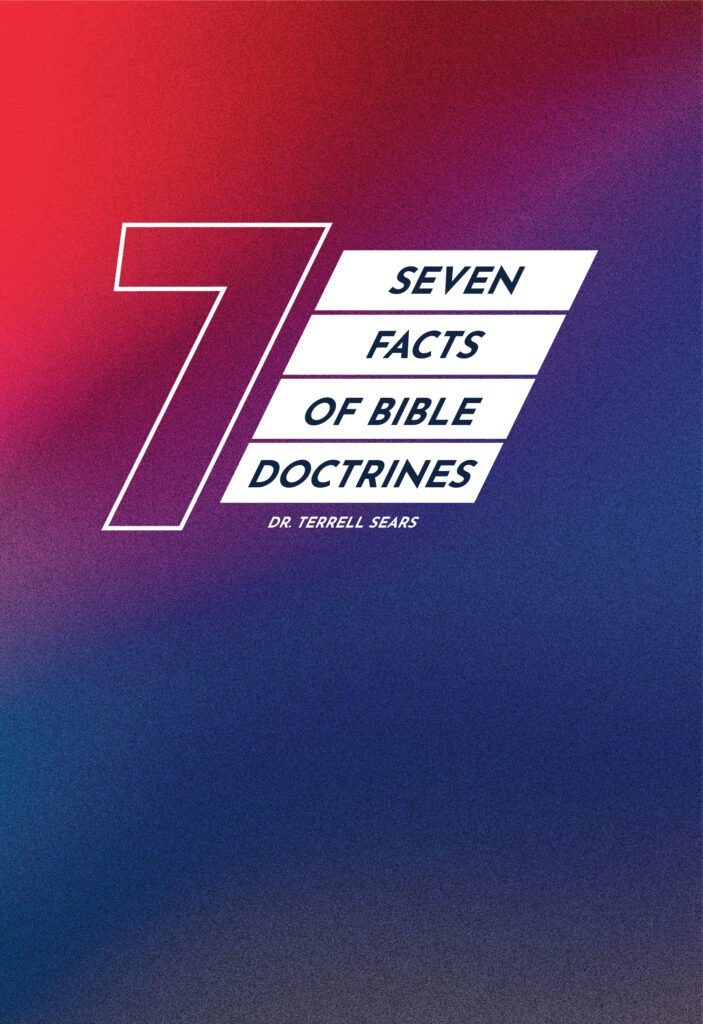 SEVEN FACTS OF BIBLE DOCTRINES
Doctrine is seen as a non-essential today. There are those who say, "Doctrine doesn't matter as long as we all love Jesus." Doctrine is necessary. In this booklet, Dr. Sears gives us seven facts about the importance of Bible doctrine. Allow the teaching of this booklet to strengthen your faith in God's Word.